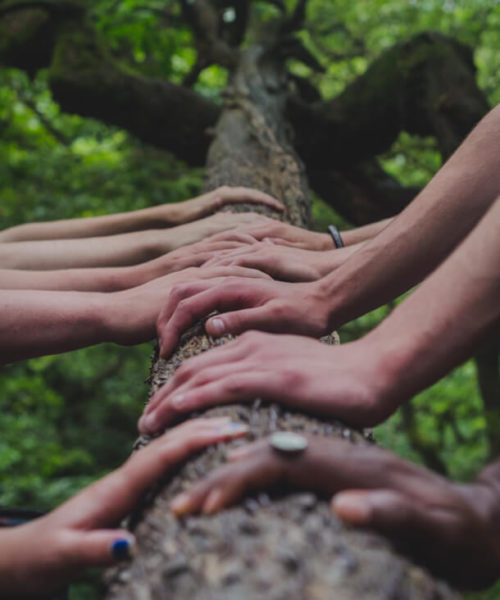 History
After more than 25 years collaborating in clinical research and medical communication projects, Beatriz Gil-Alberdi and Natalia Rodríguez-Pina have joined forces to create HealthCo Trials, a new venture that aims to provide a broader and a higher quality service than ever before to our clients.
More info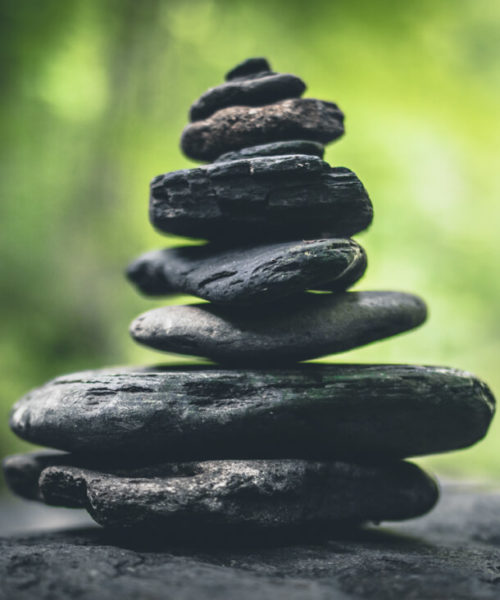 Values
Our core values are integrity, transparency and confidentiality, as well as a deep passion for our work and the highest commitment to accountability and quality in our performance.
More info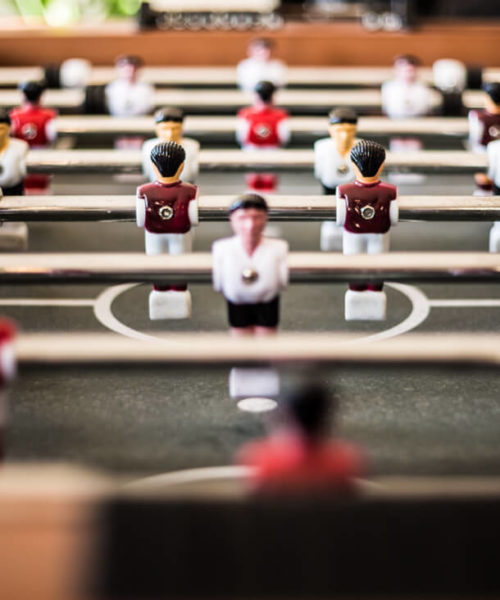 Team
All our professionals in HealthCo Trials have been carefully selected and trained to ensure the perfect progression of each project, under the close and continuous supervision of our management team.
More info