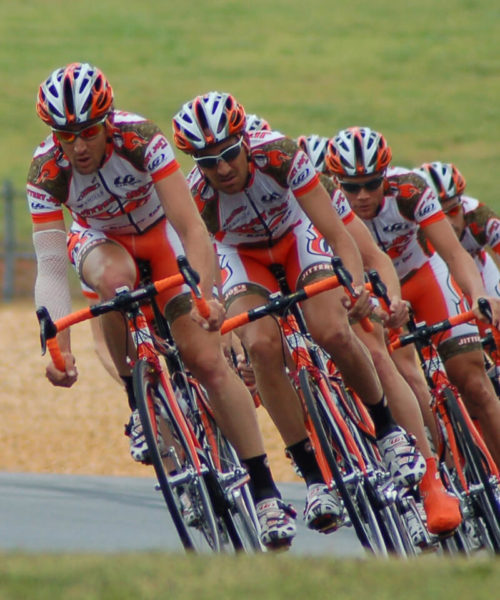 About Us
HealthCo Trials has been created with the extensive experience of our management team in the field of clinical research and medical-scientific communication in health. Our goal is to fully adapt to your needs to develop the best strategy for your project, ensuring excellence and compliance within the agreed timelines.
More info
In HealthCo Trials, we enjoy accompanying our clients in their projects from the beginning all the way through to the end. We offer our experience in numerous areas related to the development of new drugs and the communication of healthcare outcomes.

Clinical Research
We offer global management in all aspects of your clinical research project, including design, start-up, monitoring, project management and statistical analysis.

Scientific Communication
We are specialists in writing complex regulatory and scientific documents, such as clinical research protocols, final reports, reviews and original articles.

Consulting Services
Our team of experts offers individualized advice in all areas related to clinical research and healthcare communication.

Team Training
With extensive experience in individual and (group) collective training of professionals, we are specialized in the development of research projects and medical-scientific communication.

Human Resources
We offer qualified personnel to perform clinical research tasks and communication of healthcare results. Our team of managers closely monitor their performance, adapting to our clients' needs.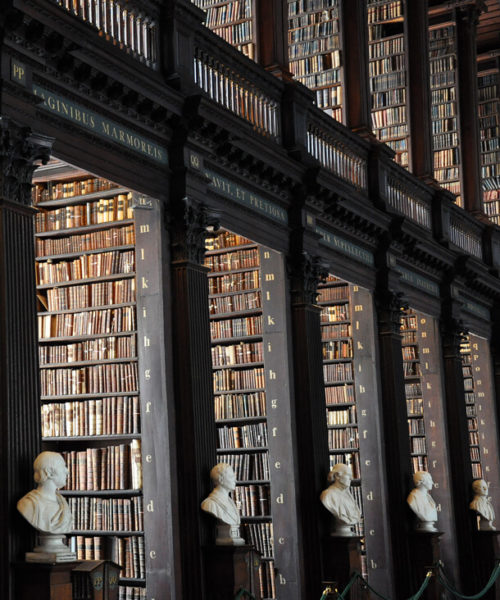 Our Experience
Our management team has more than 25 years of experience in the field of clinical research and medical communication. Throughout the years, we have worked in numerous therapeutic areas for various customer models, both locally and internationally.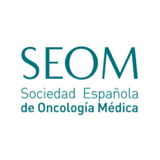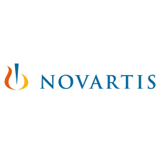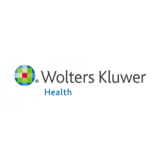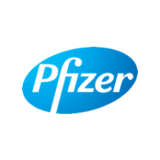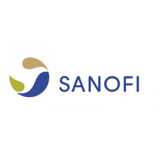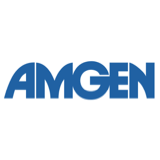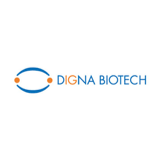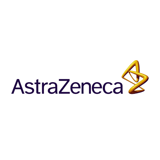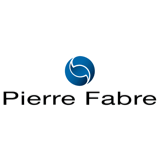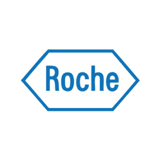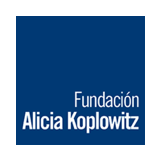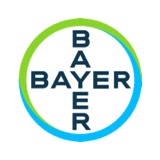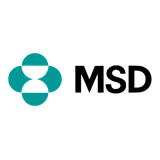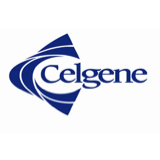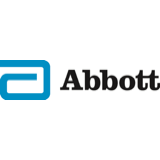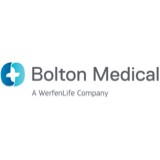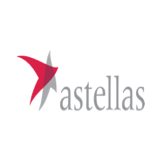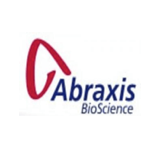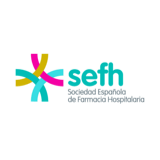 More Info